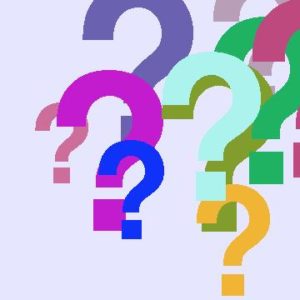 It's a common question you hear when we Mormons are trying to share our religion. For us, it is the crux of understanding our basic doctrine about life and its purpose. It's a question I like. The other two questions that often go along with it are:
"Who Am I?"
"Where Am I Going After This Life?"
Copyright 2017, Inner Vessel Productions.