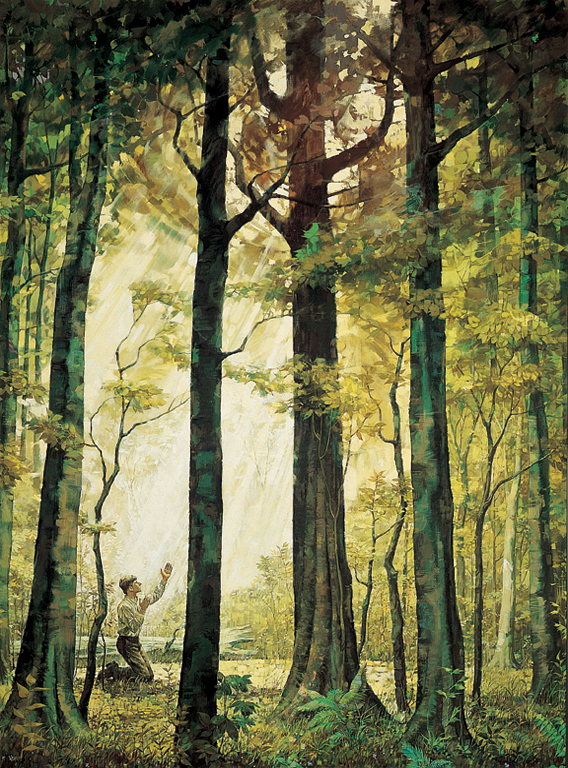 About eight years ago, I was interviewed by Helen Whitney, a documentary filmmaker for her upcoming piece on The Church of Jesus Christ of Latter-day Saints (LDS) which aired on the Public Broadcasting System (PBS) as The Mormons. My interview was cut from the final documentary, but I remember the interview.
I was asked many questions, mostly about what it was like to be a man in the Church who experiences same-sex attraction. One question I was asked stood out for me more than the others and it wasn't specifically about homosexuality. (more…)
Copyright 2017, Inner Vessel Productions.