Then Ever, Ever Praise We

By


Categories: Christmas

December 20th, 2015

Ad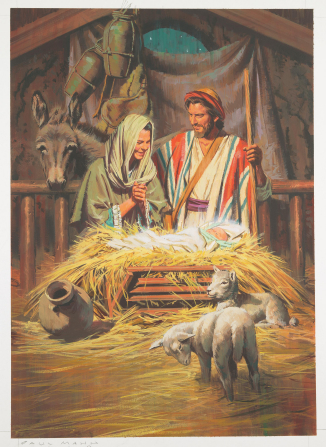 I have had the privilege and joy of serving every Friday morning in the Portland Oregon Temple of the Church of Jesus Christ of Latter-day Saints. My responsibility there is to administer and officiate in the ordinances for the living and the dead. In particular, my duty is to do everything I can to make those who come to the temple feel comfortable and welcome in the House of the Lord.
To accomplish this, I have to prepare myself spiritually. It requires a certain amount of memorizing the ordinances. It is less distracting if I can do it without stumbling over the words. It also requires my thoughts to be focused on the Savior and understand where he fits in the ordinances of the temple. (more…)
Copyright 2023, Inner Vessel Productions.