| | |
| --- | --- |
| By | Ad |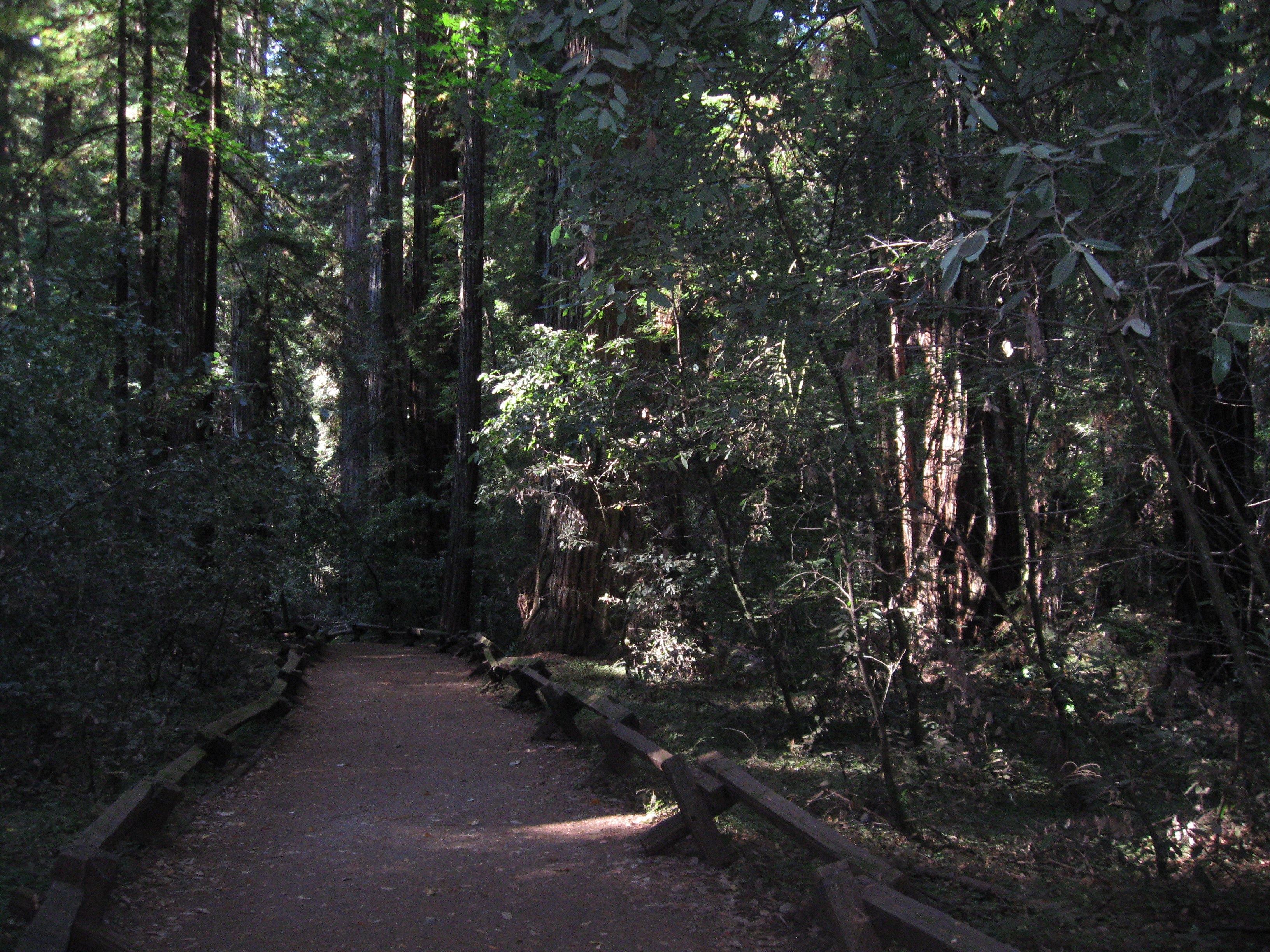 I had a wonderful opportunity this last week of traveling along the coast of Northern California with a close friend of mine. It was wonderful to spend time with a friend and laugh, as well as share some special experiences. Among those special experiences that will live forever in my memory is the sacred silence of the redwoods…
There are numerous places along the coast in Northern California where one can enjoy the beauty of these magnificent and ancient giants. We visited three such places. Armstrong Redwoods State reserve near Guernville, CA Novarro Redwoods State Park in Mendocino County, and Humboldt Redwoods State Park in Humboldt County. The redwood forests of Northern California have some beautiful, magnificent and ancient trees; some of which were around when Our Lord walked among men in mortality.
Several times over the course of the week as we walked along it almost seemed as if we were walking and conversing in the temple. There was something very peaceful and healing about the forest. It was as though anything spoken of above a whisper would break the mood and drive away the spirit that seemed to be there. As we walked along the paths and conversed quietly, periodically we would would pause and just listen to the silence. There was a feeling of peace and familiarity in that silence as though I had been there before when to my knowledge I hadn't.
As I reflected on this experience I thought about how often times I have a desire for companionship as well as silence and contemplation. At various times in my life I considered a monastic life as a possibility. I have long considered the sacred silence in the temple as well as at other times and places to be something that brings peace and comfort to my sometimes troubled soul. So does that company of a good friends whose goals and desires for faithfulness resonate with my own. Often times I find myself seeking for forgiveness and communion with the Savior. I'm reminded of a favorite hymn on the subject of communion with Christ and the need for quiet and reflection.  The text is by John Greenleaf Whittier:
Dear Lord and Father of mankind,
Forgive our foolish ways;
Reclothe us in our rightful mind,
In purer lives Thy service find,
In deeper reverence, praise.
In simple trust like theirs who heard,
Beside the Syrian sea,
The gracious calling of the Lord,
Let us, like them, without a word,
Rise up and follow Thee.
O Sabbath rest by Galilee,
O calm of hills above,
Where Jesus knelt to share with Thee
The silence of eternity,
Interpreted by love!
Drop Thy still dews of quietness,
Till all our strivings cease;
Take from our souls the strain and stress,
And let our ordered lives confess
The beauty of Thy peace.
Breathe through the heats of our desire
Thy coolness and Thy balm;
Let sense be dumb, let flesh retire;
Speak through the earthquake, wind, and fire,
O still, small voice of calm.
The peace and comfort that he offers in the silence of the redwoods, or the temple, or even in secluded chambers of our heart is indeed a  cherished blessing. So to is the sacred gift of friendship.